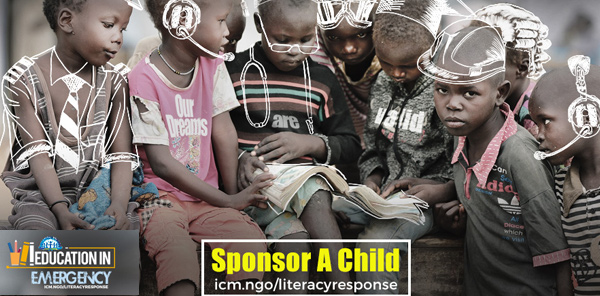 The InnerCity Mission for children is a faith based Non-Governmental Organisation in consultative status. It is one of the outreaches of the Chris Oyakhilome Foundation, that reaches out to indigent children living in the inner cities of the world.
Birthed in 2005, the InnerCity Mission for Children reaches out to orphaned and vulnerable children indigent children living in deprived communities and the forgotten places of our world.
Through the outreach's sustainable and participatory interventions via its Child Development, Child care and support, Health and Nutrition, Family Strengthening, Inner City Mission for Children School and other programmes, the InnerCity Missions for Children helps these destitute children in families, households, innercity community schools and orphanages and related institutions who have become deprived, vulnerable and excluded by poverty.